A workshop in Seattle at the weekend. Wouldn't it be good to have one in Brisbane. Naomi writes a fabulous blog
Writing Between the Lines
Elizabeth Ellis is an internationally celebrated award-winning storyteller, and the co-author of Inviting the Wolf In: Thinking About Difficult Stories.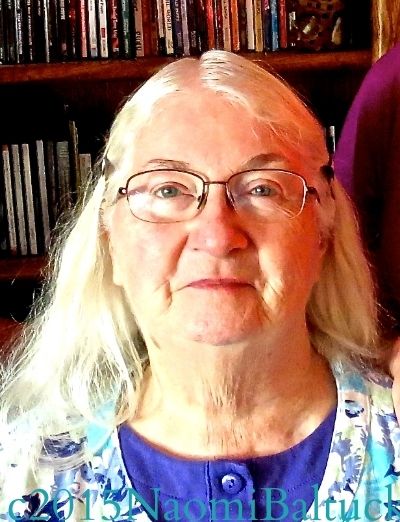 Sometimes difficult stories are among those we most need to hear, yet are the least likely to be shared.  Mary Dessein and Gloria Two Feathers arranged for Elizabeth to come to Seattle to act as midwife, and help all our stories see the light of day.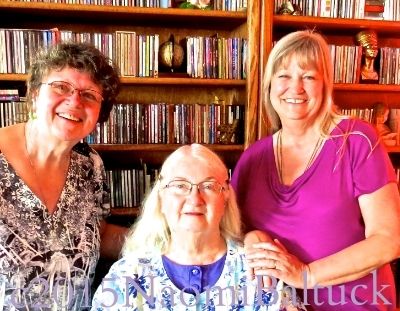 Ten women, from beginning storytellers to polished professionals, gathered from near and far to work with Elizabeth.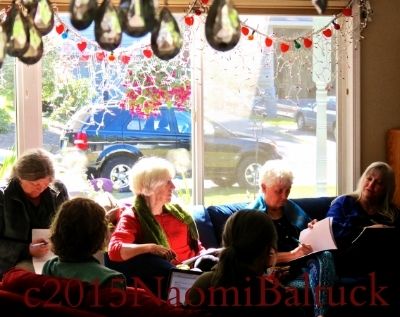 I hosted because I knew it would worthwhile, but the benefits extended beyond the crafting of stories.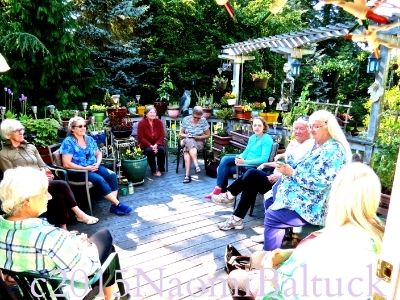 In between storytelling sessions, we broke bread together, with every meal a potluck.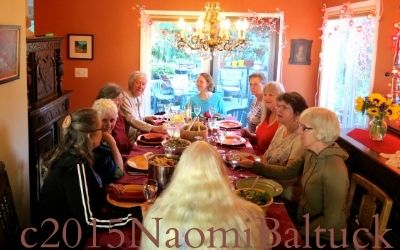 I host lots of parties, but it was a revelation to watch the clearing, dishwashing, storage of leftovers happen as if the invisible hands from Beauty and The Beast's castle had taken charge. It felt like magic in the air…
View original post 322 more words